My 40 plus year career originally started as a commercial photographer but I've now moved on to creating fine art images for myself and for the enjoyment of others.  As you view my galleries you may notice that I photograph a lot of scenes near or on the water.  This is because I've been influenced by my many trips to coastal locations and also that my wife Beverly and I are avid sailors.  We cruise the Chesapeake Bay in our 32 foot sloop, VESPER, which is docked in Annapolis, Maryland.  
All of the images in the galleries are available for sale as prints or stock photography.  So if you see something that you're interested in then contact me for sizes and prices.  I don't post every image I create on this site so check back now and then for updates.  Thanks!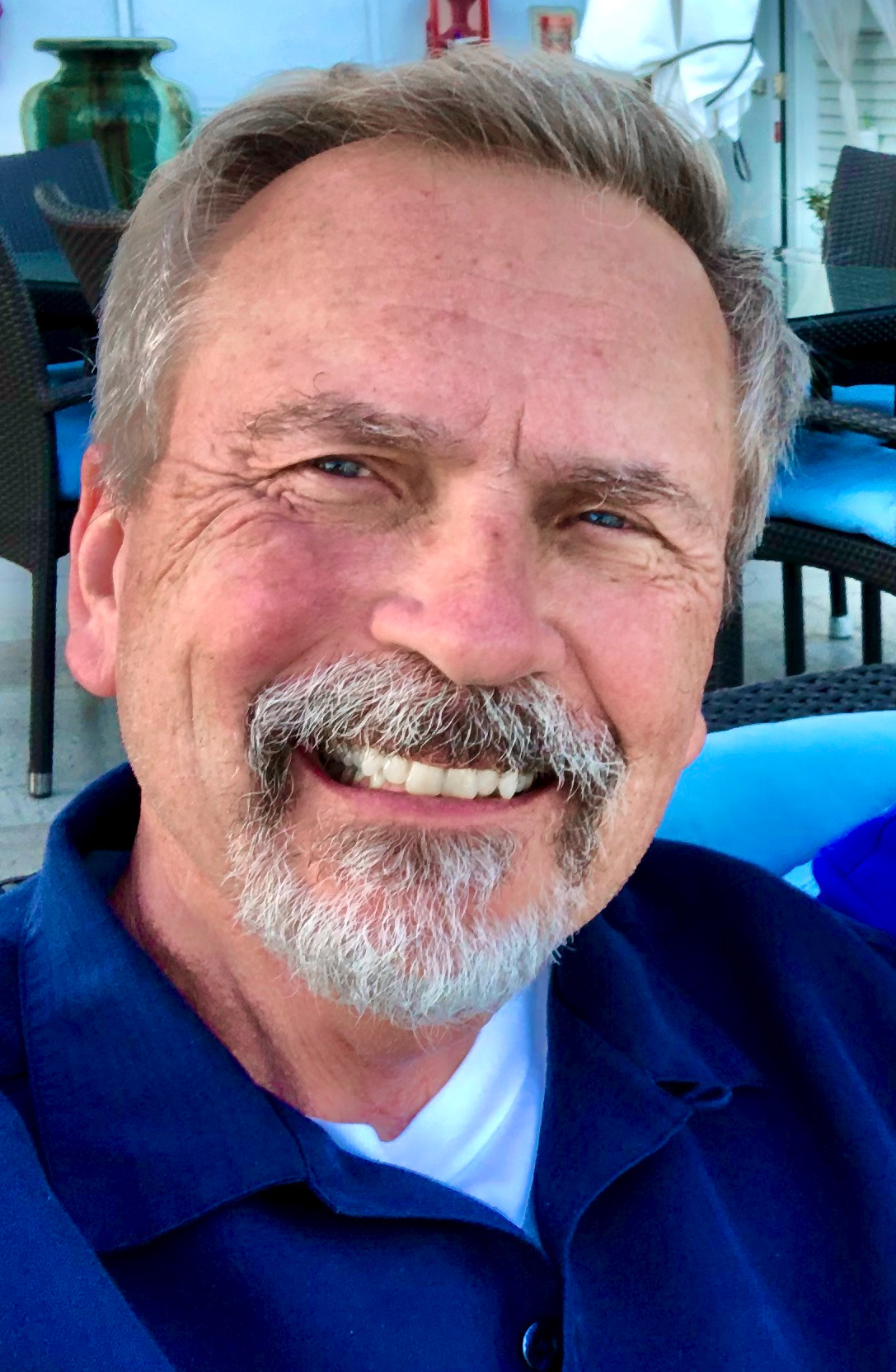 Thanks for the message! I'll get back to you as soon as possible.